PROJECT DETAILS
| | |
| --- | --- |
| Product Name: | 2.4G Current Monitoring RFID Tag |
| Product Model: | MR3872C |
| Product Category: | RFID 2.4GHz Active Tag |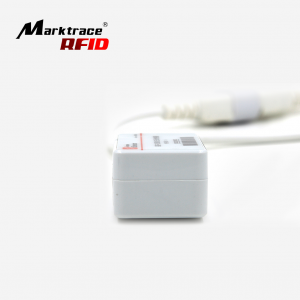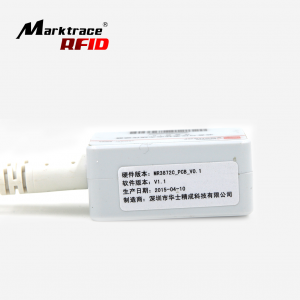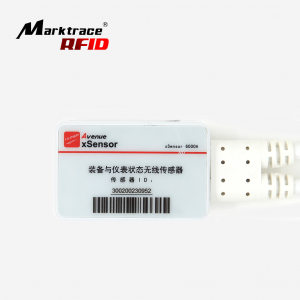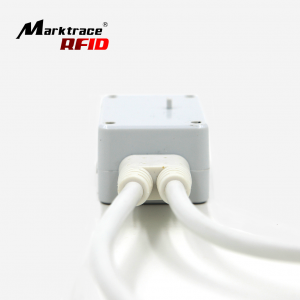 Product overview
1, Measure up to GB2099.1-2008 and GB1002-2008 standard three-pin plug and socket. More safe and reliable.
2, Power supply by AC,standby battery inside, working above 5 years.
3, Tamper alarm device avoid spite remove.High Precision current measurement, error less than 0.1%
4, Inside 2.4G RFID antenna, transmitting distance 80 meters. 2.4G Current Monitoring RFID Tag MR3872C suit for information assets management of electrical equipments. It adopt RFID technology and current measurement technology. Not only for electrical equipment inventory checking, but also for working status real-time control and capacity utilization control. MR3872C has two male and female power input/output plug, easy to fixed on equipment. In real-time to control equipment current.
Product parameters
Electrical Features
AC Input Current 0A~10A
AC Input Volt 110V ~ 130V/60Hz  220V ~ 230V/50Hz
Measuring Accuracy 0A~2A,deviation ±5mA 2A~10A,deviation±10mA
Air Discharge 8000V
Power Supply Mode AC powered (build-in back battery)
Battery 1200mAh
Life Time 5 years
RF Features
Working Frequency 2.4GHz
MAX Output Power 0dBm
Modulation Mode GFSK
Data Rate 1Mbps
Dimension Body:56.02×36.58×27.84mm Cable:235mm Female 405mm Male
Weight 170g
Environment Features
Working Temperature  -20℃ to +60℃
Store Temperature -40℃ to +80