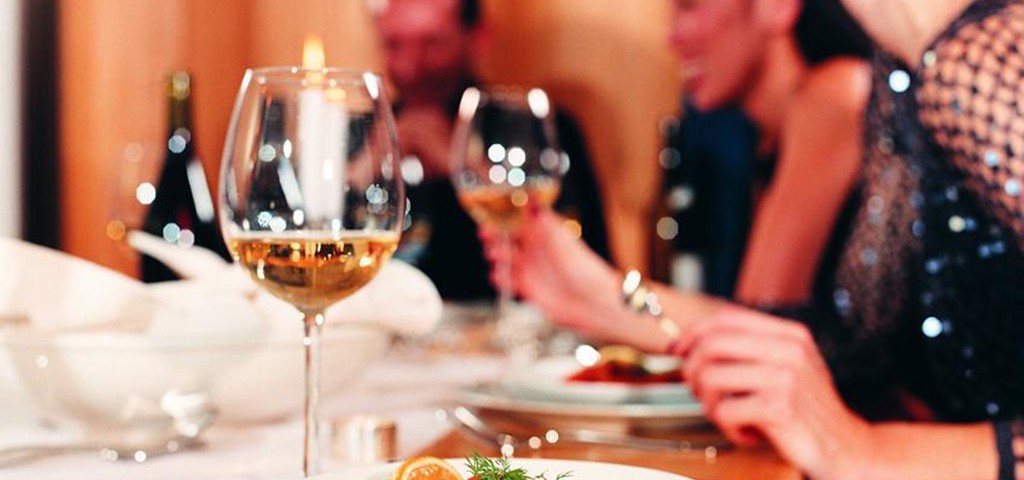 Marktrace Technology Co., Ltd are living in the Bay Ridge Hotel and holding 2010 New Year celebratio
Date:2010-03-24
Dec 31th, 2009, all employees Marktrace Technology Co., Ltd are living in the Bay Ridge Hotel and holding 2010 New Year celebrations. Our president, Mr Ivy Diao made a speech on the outlook 2010 Regal refined into the face of Marktrace, analysis International predicts that by 2010 China and overseas RFID market will be much higher than in 2009. Our company will launch a new industrial-grade handheld devices, especially the 3G launched, RFID and 3G will be closely integrated, using RFID technology for mobile payment. Bearer financial services integration capabilities.
    In addition, to old 2009 and welcoming 2010, tomorrow will be better. Gather together,
sing and dance, bring out of our arms, along with fly tomorrow and future!