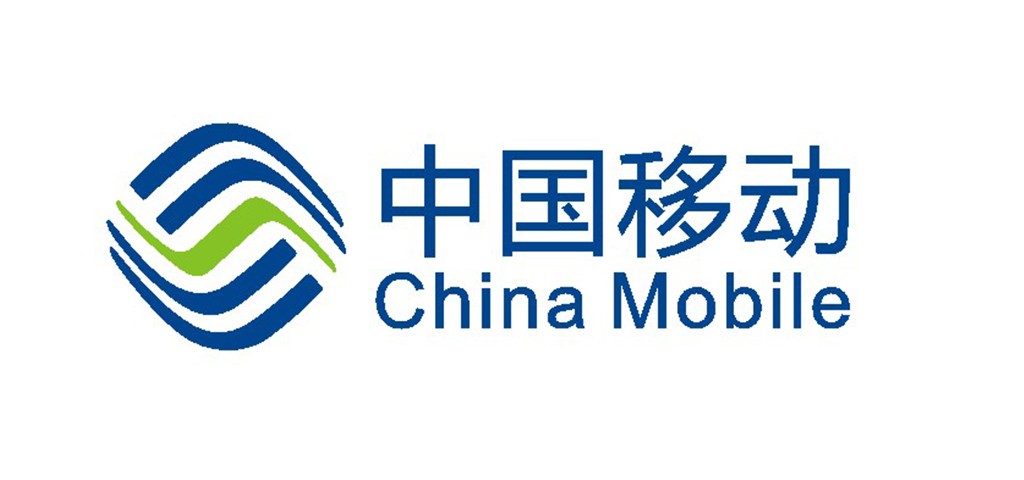 China Mobile Issues Special SIM cards
Date:2010-03-22
A new set of cell phone SIM cards were issued by China Mobile in Shanghai Monday that could be used like a banking card to pay for Expo 2010 Shanghai tickets , as well as to enter Expo venues.
Introduction of the SIM card equipped with Radio Frequency Identification (RFID) technology could indicate that China Mobile is geared to offer more within the Internet of Things (IoT).
The concept of the IoT refers to a network of objects. The bar code printed on each item in shops is one of the most widely used technologies on the IoT.
If all cans, books, shoes or parts of cars were equipped with minuscule identifying devices such as RFID chips, problems such as running out of stock or parcels lost will no longer be an issue as it will be easier to know what is needed on the other side of the globe, according to industry insiders.
The application of the IoT, however, is more difficult than its concept suggests.
The IoT industry involves at least three parties: technology inventors, device manufacturers and telecommunication network providers.
In China, business expansion for the inventors and manufacturers is limited because there are only a few telecommunication operators.
"We notice that technology inventors and device manufactures are swarming into the heating area," Chen Ying, associate director of IBM China Research Lab, told the Global Times. "But device manufacturing is just the low end of the whole industry. More manufacturers alone won't result in a leap forward in IoT unless they have more cooperation with the tele-network owners."
According to the IT consulting company Analysys International, the market of RFID application in China reached 2.86 billion yuan ($418.74 million) in the third quarter of 2009, up 36.5 percent from the same period of 2008.
The lack of uniform technology standards is another barrier for development of the IoT, the CIO of Deppon Logistics Yang Chongjun told the 21st Century Business Herald.
"China may consider importing standards from overseas to pave the way for its domestic market growth," Chen told the Global Times.