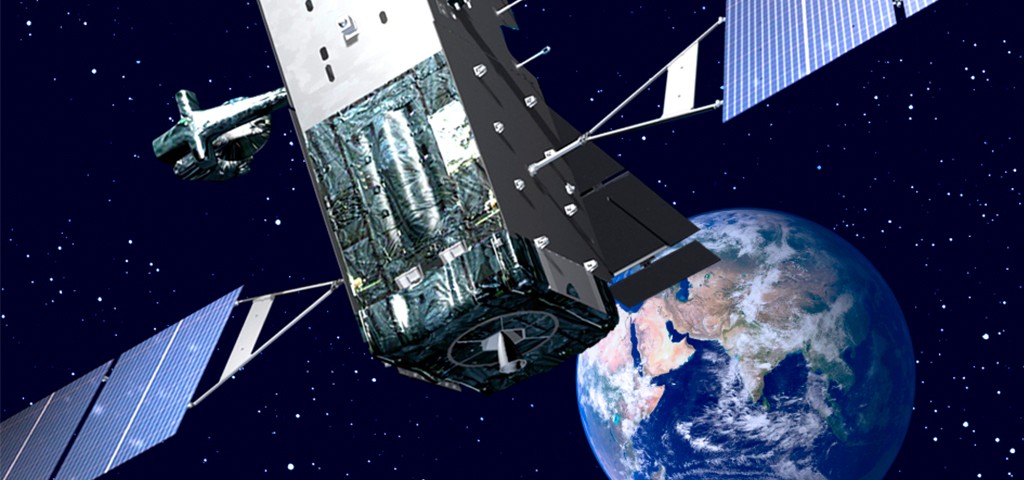 World's Largest Cruise Ship Launches RFID-based Passenger-Tracking System
Date:2010-03-22
Feb. 22, 2010—When
Royal Caribbean

's
Oasis of the Seas
set sail from Helsinki on its maiden voyage in December 2009, the cruise ship offered its passengers more than two 40-foot-long surfing pools, a zip line, a 30-foot-tall rock-climbing wall and a host of other amenities. The 1,200-foot-long vessel—the world's largest cruise ship—also provided its customers with an
RFID
-based application that offers families and other groups a way to track their members.
The application employs real-time locating system (RTLS), which includes Wi-Fi-based RFID tags in badges or wristbands, and an Apple iPhone, which can access each tag's location on its screen displaying a map of the ship. The location information is transmitted to the iPhone via the ship's existing Wi-Fi nodes. The system also enables the iPhone user to send an alert when needed, to those wearing the wristbands.
Bill Martin, Royal Caribbean's VP and CIO
"The goal was to allow our guests to more freely communicate with each other as they explored the ship, as well as keep tabs on their kids," says Bill Martin, Royal Caribbean's VP and CIO. When selecting a system for tracking passengers, he indicates, the cruise line decided to take advantage of the ship's existing Wi-Fi network, installed to provide onboard guest communications.
Royal Caribbean installed a Wi-Fi network of nearly 1,000 access points on the ship, with plans for a host of wireless services intended to improve passengers' experience on board—all under the name Royal Connect. The iPhones offer the passengers the ability not only to locate their party members, but also to make reservations at restaurants and spas by calling or sending messages to those merchants, track daily activities by accessing daily postings of those activities, and receive notifications when, for example, their table is ready at a restaurant.
One service in which the cruise line was interested was helping passengers track their group or family members. Without technology, searching for a missing passenger would require a considerable amount of time and effort, especially onboard a vessel the size of the Oasis of the Seas. There are as many as 6,000 passengers at a time, along with 2,000 crew members; 16 passenger decks; a "Central Park" with boutiques, restaurants and bars; a spa; a fitness center; and more.
The Wi-Fi-based tracking solution with tags that could transmit a unique ID number to the vessel's existing Wi-Fi nodes. This software determines each tag's location within 10 to 15 feet, based on signal strength and data related to tag movement, in order to predict in which direction that individual is moving. The tag's ID number, along with its location, is forwarded to the software, running on a back-end server. This software receives that ID number and forwards the tag's location—and, thereby, that of the individual wearing it—to the appropriate iPhone.
Since its maiden voyage, the ship has continued to make several other trips around the Caribbean, and a number of passengers have rented the tags and iPhone for the duration of their cruise. Thus far, Martin says, "the system has been very well received."
Because the tags communicate over a Wi-Fi network, Shoemaker says, they were a good choice for a cruise ship, which already has an existing Wi-Fi network in place, and a cruise line is unlikely to want to install a secondary infrastructure for something like a separate RFID system. Initially, he notes, passengers utilized badges that clipped onto clothing or backpacks. However, the company now provides its newly released wristbands, which have the functionality to not only beacon their location (as the badges did), but also receive information from the Wi-Fi nodes in the vicinity if, for instance, the passenger with the iPhone sends an alert. In that case, the signal would be received by the wristband tag, causing it to vibrate. The wristbands are powered with a rechargeable battery. When a one-week cruise is finished, Shoemaker says, the wristbands are collected and the batteries can be recharged
How the passenger-tracking system will be used in the future has not been fully decided, Martin says. "We are collecting suggestions from guests that use the system on Oasis of the Seas," he explains, "to determine what functions are the most desirable, so we can prioritize the development of new capabilities." According to Martin, options include linking children's wristbands with a youth counselor, who could have his or her own badge that comes with two-way messaging and a screen to display text messages. In that way, he says, parents or employees could send messages to the counselor. The ship has begun its deployment with 1,000 tags, but that number could increase, depending on the system's popularity.